furniture music news archives
12/22/02
First off, we would like to wish everyone a happy, safe, and fun holiday.
Good things. Well, we were accepted into the 7th Annual Millenium Music Conference in Harrisburg, PA to showcase February 13-15, 2003. Also, We have also had some internet CD orders. Thanks to those of you who have ordered and to those who are afraid - stop it (and go get one if you don't have one).
WOW! We got a GREAT REVIEW from Don Waller at Blah3.com. Here is his teaser:
Furniture Music, Satellite Life: A debut album by a band from NYC that sounds like a greatest hits album. If I used a ratings system, this one would get 5 stars, and that's no bullshit.
Even though the day jobs are kicking our asses, we have been working on an an acoustic set, a bunch of new songs (John can't stop writing them) AND we are re-wiring John's board and cleaning the ADATs because we already have more than another album's worth of material ready to go (label hint).
We also played a private nyc apartment party over the weekend. That's right, drum kit in the living room and great neighbors. NYC's own Mutagenic and Essen Germany's Lesion also did sets. Lot's of fun and good tunes.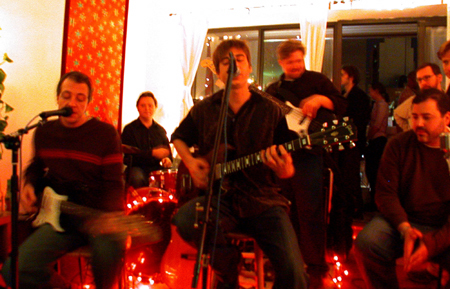 11/27/02
We're rehearsing our "strong island" accents and getting ready to take Bleecker by storm. That's right, we will be playing NYC's lion's den thursday, December 12th at 9:00pm. We plan on cramming some holiday cheer in your ear-stockings.
We are working on our acoustic set which will be premiered at a secret industry-only party in manhattan. Details (and pictures? we don't want commander's camera smashed) to follow. Mandolin and banjo have crept into the set too. Email Chris for instructions on how to crash.
Another great review outta nowhere, this time from BK Broiler. Thanks! Also, thanks to Joaquin from Spain for the great artwork below. We used it on a card, hope you don't mind.
10/14/02
Wow. What a trip. Read CT's Nashville Diary here. It is long winded, so get a snack or a coffee, but there are pictures and everything.
BIG NEWS: furniture music will be played on NY's Q104.3 FM this coming Sunday night, October 20th between 9 and 10 pm on the "Out of the Box" show which will be featuring new tracks from Steve Earle and is hosted by Jonathan Clarke. If you are all cyber, you can catch it via stream at www.q1043.com. Tune in and hear furniture music on the FM dial!
10/08/02
We have been through some crazy stuff since the cd release. Too much to explain right now, but things are good! Here's the lowdown:
A big welcome to Mr. James Capps, new bassman for furniture music. Eliot is forever in our hearts, but had to make the break. James has learned all the material at breakneck speed and will be playing with us in Nashville on Thursday.
The cd is out and we are getting great feedback. Someone named "the Spin Doctor" gave us a great review on the cdstreet site. Commander got an email from Geoff Hickman of mergingartists.com saying nice stuff too "wow! what a cd! I definitley will not be using this one as a coaster. In fact, it hasn't left the cd player since I got it. now I know what you see in this lot. Very talented and the cd is very professional. congrats!" He also recommended we investigate playing over in England. hmm...
NASHVILLE OR BUST! (check out our poster)
9/13/02
We made the cut (see below). The Commander just got a call from CMJ and furniture music made the top 50 bands cut (first round)!
What's next: Dick Clark and the CEO of CMJ will listen to the 50 qualifiers music and select the top 10 bands. If furniture music is selected, we play November 1st at the Bowery Ballroom. We will be notified by mid-Oct if we make the cut. We are able to annnounce this to the press on Sept 17th.
Go FM!
9/09/02
More news: Today we were sent a letter from CMJ saying we are an Alternate for "The American Music Awards® Presents The Coca-Cola New Music Award" Competition. We are pretty sure this means that if a band drops out, we will take their place (only 50 bands make it in). We'll see what happens...BIG THINGS
9/07/02
Last night while I was attending a local rock show put on by the legendary Drennons (nice new site), Scott ribbed me about the fact that there has not been much "news" here on the furniture music site. It stung, but it was true. The fact is that there has not been much news on the site, but there has been A LOT going on. Let's see...OK, first off, we are still expectantly awaiting the arrival of our new CD Satellite Life, which I just found out, had some defect in the first run at the plant. They had to redo it! Ugh. It is due to arrive next week sometime, and that had better be before the damn show. Or else...
Yesterday morning we received excellent news. furniture music was accepted to showcase at the Nashville New Music Conference in, you guessed it, NASHVILLE. We are psyched for the road trip and playing in Nashville sometime between October 10-12. Stay tuned for more details.
Other news is that I am trying to update this site to include merchandise (oh the usual Tees and CDs) and a new-and-improved gallery. I keep getting emails about people wanting to see more shots of Jason. What a hunk, eh?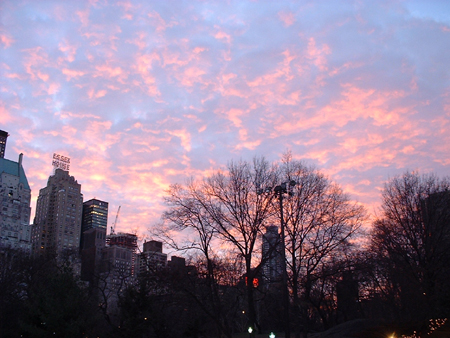 from the homepage:
Hola people. The mastered mixes are at the duplication house and we are psyched to have given birth to the first official furniture music release Satellite Life. Come down to arlene grocery on Friday the 13th of September to help us christen our new CD by breaking bottles on it. Also, bring down your "industry" friends and make sure they bring their checkbooks to cover the advance they will most likely want to give us. I suppose we could cut you in for a percentage for something like that...
Thanks again to everyone who came down to arlene Friday, August 9th.
8/12/02
No joke, Commander took this picture around the corner from her apartment. It has been real ripe here in nyc! Anyway, thanks to everyone who showed up at our show Friday, August 9 at arlene grocery. We had the big draw for the night and topped Adam Roth by 2 peeps. Alright! Anyway, here are some personal shout outs: Mr. Messer, Sabina, Bruno and Amy, Mr. L.B. Howard and Celine, John's cousin, Jim and Chris from SCUM, Miss Marjorie, Cullen, Mark Tyler...and of course everyone else too, thanks for coming down to the make it a fun show!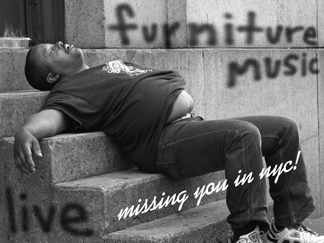 7/15/02
Howdy. We are down to 2 more tracks to mix (out of 15) and I have to tell you we are pleased as punch to see the light at the end of the tunnel. Mastering has been pushed back to July 30, and the CD release is officially slated for September 13 at 11pm at Arlene Grocery. Everything sounds real good to us, but we have no idea of what it really sounds like anymore, as you could probably figure.
In other news, NYC has been very hot. NYC is not so attractive when it is super hot...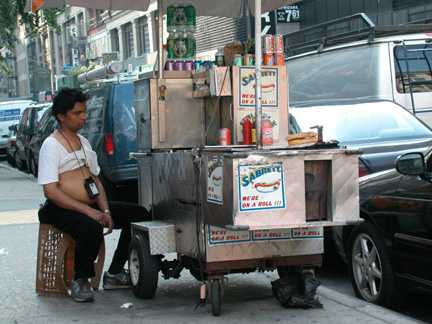 6/28/02
Thanks to everyone for coming down to the last show at Arlene Grocery. It was a lot of fun, and all housed within the banter of Mick Stingley, who charred the audience in name of the Onion. We don't have any shows confirmed just yet, but stay tuned as we are working on August dates. The album is on track for an August release.
6/24/02
2 practices without John, 2 practices without CT. Practice tonight without Eliot. John quit his job. Eliot has been working late. CT and Commander are back from Mexico. USA is out of the world cup. Mastering session is scheduled for July 7 at West West Side Music.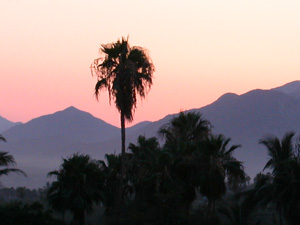 6/6/02
We actually practiced on tuesday for the first time in a while and it felt good. We are getting all geared up for our show on June 27 and are preparing some give-aways for those who attend. You got to be in it to win it.
HOMEPAGE NEWS:
Howdy! BIG NEWS: Eliot's Mind is now officially online. Problems? Need advice or a solution? Look no further. The "Mind of Eliot" has been known to solve the most difficult problems with the most creative solutions. We urge all of the international web community to take advantage of this amazing free service. Bookmark the page, as we make no guarantees that you will be back! Get yourself over to Only from the Mind of Eliot™ on Eliot's band page and get the "answers" to your problems.

To see Eliot in person, come down to our gig on June 27th at Arlene Grocery sponsored by the Onion. We will be giving away free demo disks of our upcoming album, Satellite Life, due to be complete sometime mid-July.
5/17/02
Howdy!
Many, many hours have been spent in our trusty studio in the "music building" on 8th Ave. here in NYC. We are 90% through the tracking phase and are going to begin final mixes next week. We have done 18 tracks, but not all of them will end up on the album, which now has the official title Around the World in 80 Blocks. We are working really hard to get everything completed by our June 27th show at Arlene. Stay tuned for possible rough mixes showing up here soon.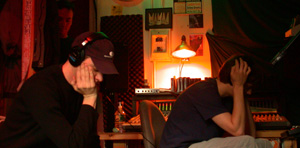 4/27/02
So, we are very psyched to be playing the gig at Arlene on June 27. We think some of the eveing is being sponsered by the Onion (Justify Your Existence?), so hecklers, please be prepared with your best intellectual sarcasms.